Enjoying the walks through Adelaide and its surrounding parklands? Walk feet first into excellent foot care!
Sanders Podiatry - Greenhill Podiatry Centre
Our Adelaide based podiatry team is dedicated to the complete care of your feet, helping you feel comfortable and stable on your feet over the long term. With the thousands of kilometres your feet carry you through life, we'll help you go the distance with a skip in your step.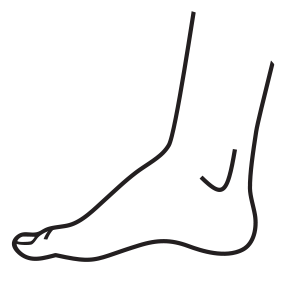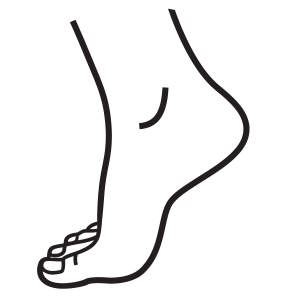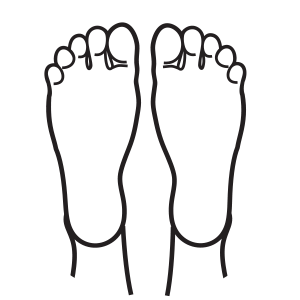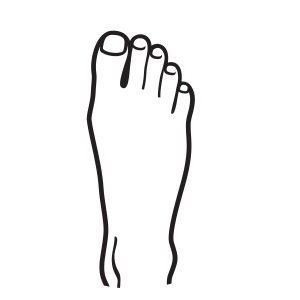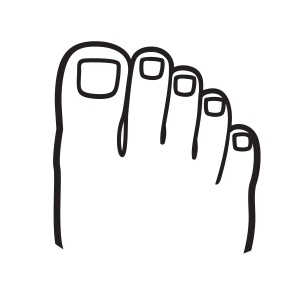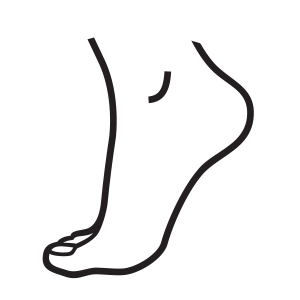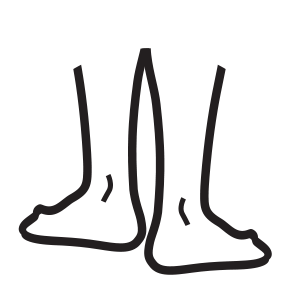 We care for your feet, whatever your age or vocation
Our clients include children, sports people, dancers, mums, dads, the elderly and office workers too who often think that because they sit all day, they don't get feet problems!
We provide personalised treatment plans unique to the needs of your feet. Our holistic approach supports the body and feet to gently move into natural alignment.

We have 3 convenient locations to service the wider community of Adelaide. Each clinic is equipped to provide exercise programs, strapping, dry needling, mobilisation, orthotics and ongoing advice and education about good foot care. Our podiatrists also provide general foot care, including routine skin and nail management, as well as diabetes assessments and management.
Adelaide - Sanders Podiatry Linden Park (Greenhill Podiatry)
Adelaide Hills - Sanders Podiatry Stirling (Stirling Podiatry)
Adelaide Hills Region - Sanders Podiatry Mount Barker (Mt Barker Summit Podiatry)
The team at Sanders Podiatry is committed to providing a holistic approach to foot care. We know the body and feet have the ability to correct themselves given the right attention and support. Our gentle care creates optimum conditions to support your overall wellbeing.
Our Adelaide based podiatry clinic is conveniently located on Portrush Road, opposite the Burnside shopping centre with off street parking at the rear of the building.
416 Portrush Road
Linden Park, South Australia 5065
Telephone: 08 8379 1456
Fax: 08 8379 1466
Email: greenhillpodiatry@iinet.net.au
Opening Hours
Monday 8.30am–5.00pm
Tuesday 8.30am–5.00pm
Wednesday 8.30am–5.00pm
Thursday 8.30am–7.00pm
Friday 8.30am–12.00pm
Saturday Closed
Sunday Closed
Parking: Off street parking at rear of building or on Portrush Road
Payment and referrals:
No Doctors referral required for private patients
Convenience of on the spot Health Insurance Claims (HICAPS)
DVA (Veteran Affairs Gold Cards accepted with GP referral)
Medicare (EPC) accepted with GP referral
EFTPOS, Visa, Mastercard credit card facilities
You'll find stacks of information about common foot problems, conditions, causes and treatment options.